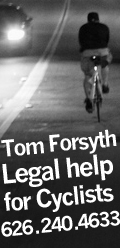 Ridazz Roulette!





SCUMBAG WEEKEND pt 1: DETH MOTO

10.11.19


DETH MOTO

When:

6:30 pm till ? Friday October 11th.

Where:

Paul\\\'s house. rsvp to rev106@yahoo.com or I won\\\'t tell you.

What: DETH MOTO ride around on the dick track with a bunch of other idiots on 20\\\" bmx bikes the only rule is to keep going, 30 second down time means you\\\'re out last 3 do a foot down. Winner gets cool scars and a trophy. Participants get a rad button.

It is a party of sorts. I will feed you, BYOB hippies.


See you then!!




Posted by rev106