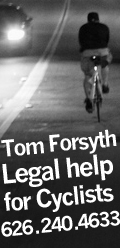 Ridazz Roulette!





Decade of Destruction. MoM RiDaZ 10 year.

04.21.18


Well, Fuck...
I am at a lost for words.
Mostly because I never in
my wildest dreams would have
thought day would be happening....
SO THE ONLY THING TO SAY IS
THANK YOU!!!
THANK YOU THANKYOU & THANK YOU!!!
Thank you to all who have worn the MoM RiDaZ
patch "From the bottom of my heart thank you and mad respect!".
Thank you to all the people who have ever come out
and supported a Mom ridaz event! And Thank you to all
the folk's who will join us in the future Thank you in advance!
So, Mount up and prepare yourself for an epic night of debauchery!






Posted by Xray