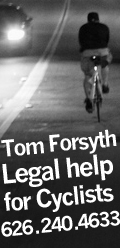 Ridazz Roulette!





Wu-Tang Wednesday's

04.27.16


Wu-Tang Wednesdays is a once every 2weeks bike ride that goes onto the dark night as we become one with the Wu. For this special and

first time ride we are going to celebrate Paul's Birthday and start off Wu-Tang Wednesday's. We will have a BBQ so bring stuff to slap on

the grill!



Meet Up:

Laurel and Hardy Park



9:00pm

10pm!!





Please be respectful to the neighbors and to riders. Anyone caught stealing from a rider will be subjected into a serious beat down!!!




Posted by track_stand818