Bellman
Member since: 01.12.07
Topics: 0
Replies: 39

view gallery contributions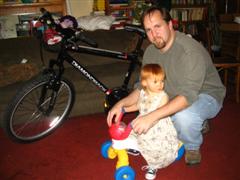 Me and Alice with our new bikes 12-25-06.
The Wife just got a cruiser, hope to get her out soon. The girls (age 3 and under) will have to settle for daytime rides in their trailer for now.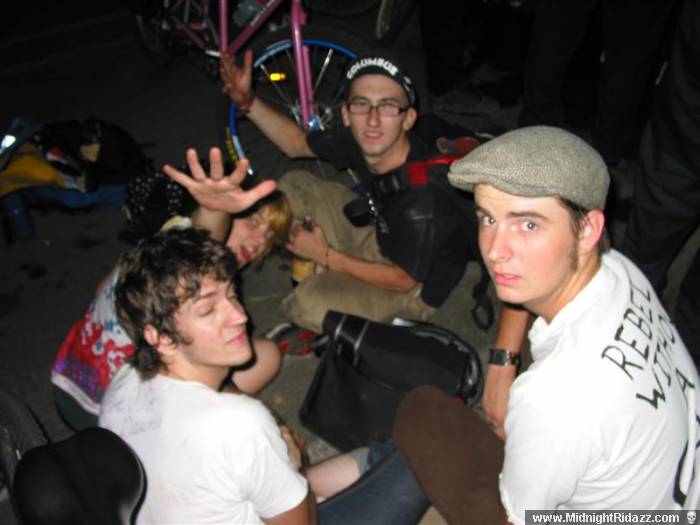 My eldest, Dopher, @ 17 (Rebel w/o a Car), caught sitting with
bad influences
. He's pedaling around in the Bay area now.
bellman42 at gmail