titaniumrider
Member since: 08.1.08
Topics: 0
Replies: 0

view gallery contributions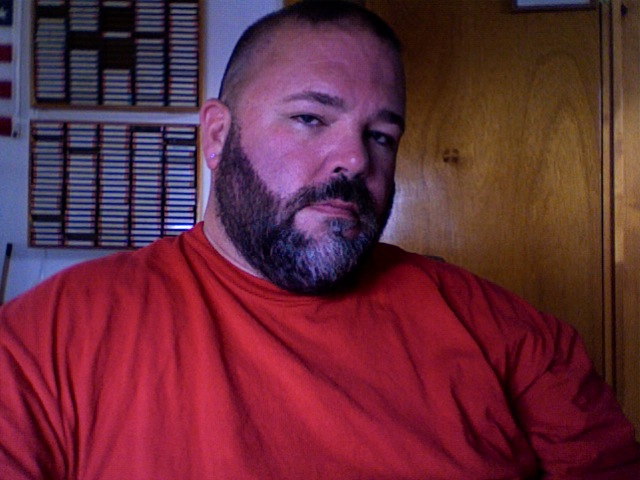 My name is Paul. I am a divorced, single father of two young pre-teen girls. They live in Texas with their mom and step dad. I am disabled and get around with a cane when not on my bicycle. I have been riding my bicycle now for two years. I ride along the bicycle path next to The Los Angeles River. I ride for therapy and weight loss. I use to weigh 400 + pounds now under 300 pounds. That makes an almost 120 pound loss in two years. My ride I do takes a solid three hours, a distance of 30 miles a day 5 days a week as long as weather and mood permits....ha, ha, ha !!
I met a young lady while riding some weeks ago. She told me about The Midnight Ridazz and that I should look into them if I was looking for a group to ride with.
I am tired of riding alone. I would like to join up and ride with other like-minded enthusiasts. I ride a Gary Fisher Cake 3 mountain bike. It has full suspension and I have a Trek just added to my stable. Now I have a back up in case my regular bike falls apart, again. Interests: Jeeps, bass fishing, outdoor activities, camping, drawing (just outline cartoon type) country music-classic and current, rock-n-roll, disco, oldies and as long as the company is good just about any really. Movies: action, suspense, thriller, sci-fi, comedy, horror, documentaries and related movies as long as the company is good and the snacks flow freely. T.V. Shows: Discovery Channel, History Channel, Spike, Extreme 4X4, Trucks, Horsepower and Hot Rod T.V., Overhaulin', X-Games and most Real T.V. type shows.