beyond basecamp
Member since: 06.5.08
Topics: 0
Replies: 0
Website:
http://www.beyondbasecamp.com/

view gallery contributions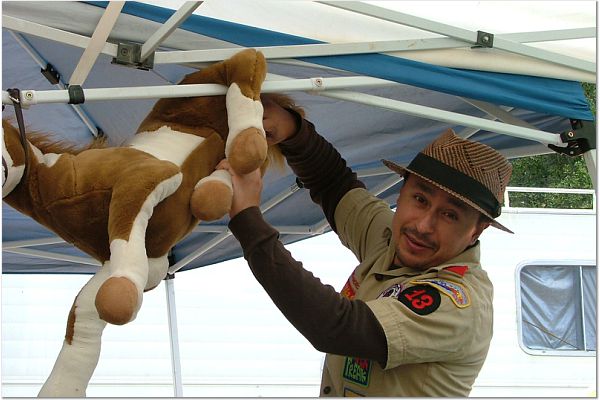 Raced BMX as a teen, got into mountain biking as an adult. Just got rid of my Mt. Bike and got me a 24" cruiser. I'm going to try and start taking the bus and riding my bike going forward, or at least try to.
Coyote
When water sits for to long it gets stagnant, we're 70% water!