OverTheHill
Member since: 10.15.06
Topics: 14
Replies: 168
Website:
http://www.laorpheumwurli.com

view gallery contributions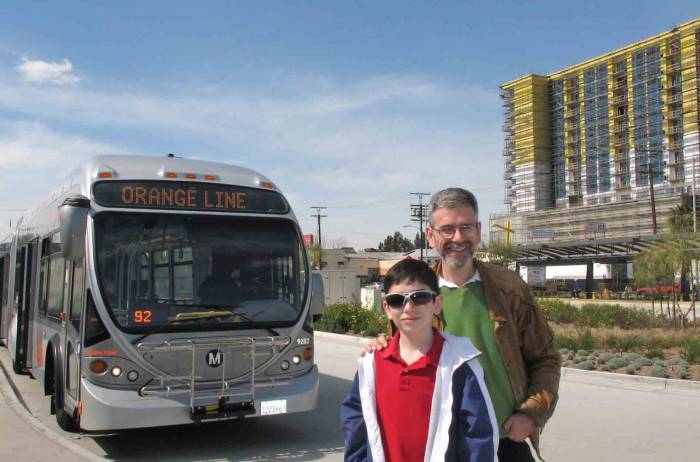 I'm a grayhair on a foldie. Not the fastest ridaaa in the pack.
I do mixed mode (car+Dahon folding bike) commuting. Not that you asked, but I recommend renting a bike locker if you need to use public transit as part of a mixed mode (MTA or Metrolink + bike) commute and you can't ride all the way; it worked well for me in the past.
Any ridaa out there interested in volunteer theatre pipe organ maintenance, involving some heavy lifting, lightweight mechanical and woodwork, dirty glue, beautiful poplar chests 7 feet long still with their 80 year old shellac looking good, a long learning curve, real "bells and whistles", all for a few minutes now and then at the console of our fair city's last remaining original installation Wurlitzer? Contact me at jkoerber (at) ix.netcom.com.
Hats off Helmets off (except while riding, says Dad) to the Midnight Ridazz and the spread of bicycle culture -- a part of the solution to car sickness!