mocherz
Member since: 12.6.16
Topics: 0
Replies: 0
Website:
https://www.instagram.com/wacatelas/

view gallery contributions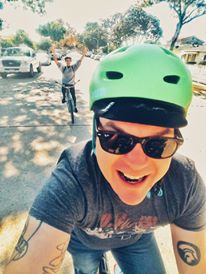 Ive been Knocked down, Blown up, Lied to, Shit on, Shot at, Im not a Virgin, Except in my heart. Nothing Much Surprises me anymore, Except what people do to each other. Im a Licensed Pilot, I lectured on economics at Yale, and i can memorize the front page of the New York Times in five minutes, and repeat it back to you in five weeks, i was national golden gloves champion three years in a row, and im fluent in four languages, and .. .. ..i lie a lot.