Soultrain
Member since: 01.28.08
Topics: 0
Replies: 45
Website:
http://profiles.yahoo.com/deepdiver421

view gallery contributions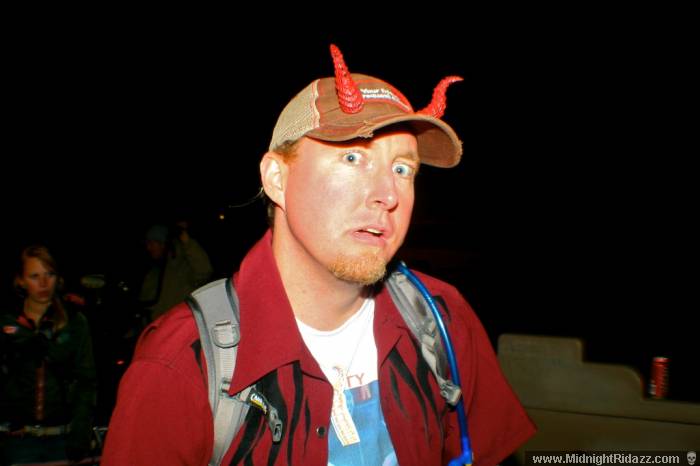 Hey there,
I am now a bay area Rida. Anyone looking for a riding buddy in the San Francisco area, hit me up! I'll buy the first round!
2.3.08 Well I did the superfecta ride (Fear Preasure and Los angelopes) as my initation to social bike riding. 12 hours of riding and my ass is sore. I want to thank everyone for an awesome time.
Thanks,
Jason aka Soultrain Message me at: Yahoo: deepdiver421 AIM: Deepdiver421 Or email me deepdiver421 AT yahoo DOT com