snickerkiller
Member since: 01.23.08
Topics: 0
Replies: 3
Website:
http://www.myspace.com/snickerkiller

view gallery contributions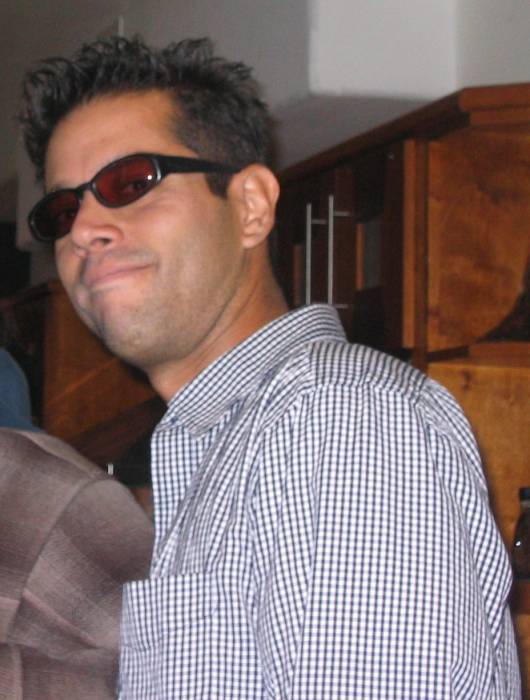 Well, i'm just a laid back, super relax, chill kinda guy. I love riding my bike from my house to the store, or all the way to marshall canyon. I just moved back to my good ol' U.S.of A. after having lived on the beach in baja the last 2 years. With lots of mountanous terrain, and long streches of road.I actually started really loving cycling after the Rosarito Ensenada bike ride. There really isn't anything like riding with a buttload of people.It's truly kool. Anyways, I live in the pomona area right by bonelli park.Would really like to make some friends, (considering that when i got backi could only find my 2 best friends-wich is lovely, i'm not complaining) but would really love to make cool new friends that ride. Well, peace and safe ridin' to all, and hope to meet you soon. Lou. Oh, I almost forgot, I did go to the all city toy drive last december. and yes I enjoyed it.