speedybrian2000
Member since: 09.2.06
Topics: 78
Replies: 1227
Website:
http://myspace.com/barchopz

view gallery contributions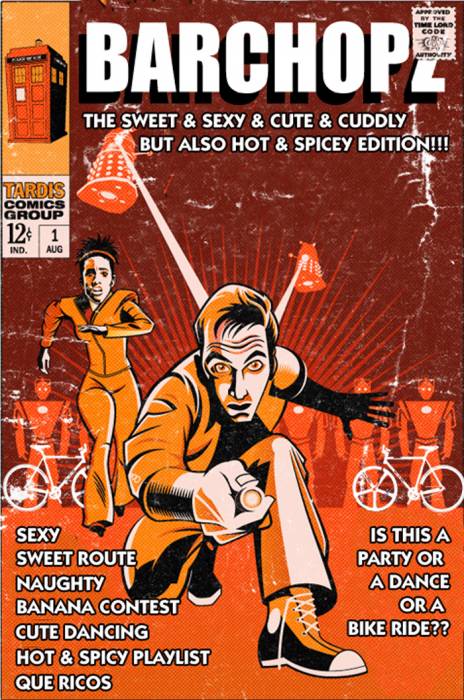 I use to put on a few rides in the 818 back in the day, but i am now retired. Now, i just go to rides. I like slow, chill, and large party rides.
I joined up with the Midnight Ridazz in early 2006, where we were still rollin 1500 ridazz deep on rides - i miss those rides!! I heard about MR from BigBikeDan in 2005, and decided to check it out. Back then I used to only have a lowrider beach cruiser that I rode everywhere, sometimes up to 25 miles. Today, my favorite ride is Crank Mob, Los Angelopes, and the FMLY ride.
I like all bikes, but my favorites are freakbikes, chopped burrito bikes, and custom bikes. (Yes, it does matter what kind of bike you ride) I like to build my own bikes and customize them.
My hobbies include riding bikes, riding motorcycles (bobber style), playing guitar and drums, video graphics, welding, working on old-school cars, and dj-ing.
In the future, I hope the cycling community grows and improves, also i want to see larger bike rides. I realize with larger bike rides, there are more problems, but they can be dealt with and improved upon. With a large group, we have more impact upon other non riders that we must use in a positive way to influence others. I hope this bike community will continue to grow. Ride safe!!!