prana_md
Member since: 12.6.07
Topics: 0
Replies: 5
Website:
http://eahuber.blogspot.com

view gallery contributions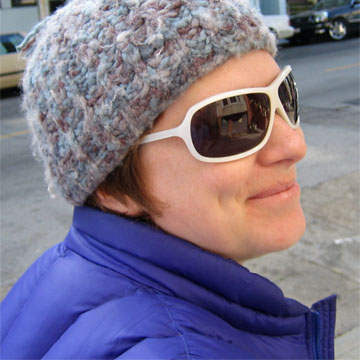 I ride to fuck shit up. I'm going to graduate from medical school to fuck shit up. Hobbies include: fucking shit up, ranting about how the powers that be fucked shit up, fucking shit on my bike up and learning how to fix it, getting fucked up. Also, I believe that people are innately good and I love ice cream, wool hats, and the rare glorious moment when nothing in the universe is at all fucked up.