pedal_power
Member since: 11.13.07
Topics: 3
Replies: 39
Website:
http://www.myspace.com/jadubon

view gallery contributions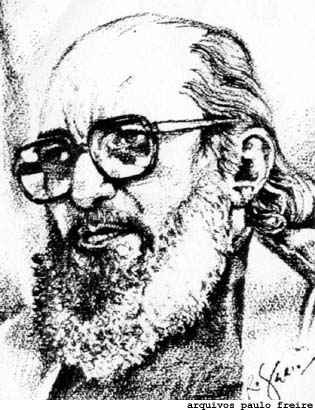 And it was at that age . . . bicycling arrived in search of me. I'm a father. I'm a husband. I'm a teacher. I'm a bicyclist. I eat organic as much as I can. I'm vegetarian for at least two days of the week. I ride a bike because I enjoy feeling free. I never wear matching socks.