JX
Member since: 08.18.06
Topics: 0
Replies: 1
Website:
http://rageagainstablog.blogspot.com/

view gallery contributions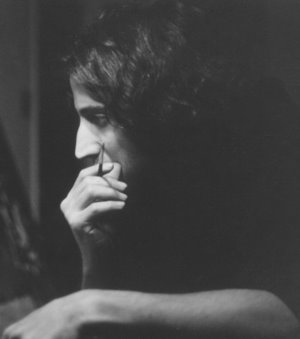 I am an Artist. I am a Bicyclist. The following isn't so much a manifesto, rather it's a surrealifesto...a POV of sorts...
"...a SUBSTITUTE TELEVISION"
IN THE DISTANCE
IN THE BLUE DISTANCE
WOULD YOU SAY
WHAT WOULD YOU SAY TO MARTIN
MARTIN LUTHER
IS IT TRUE
THEY DIED
DID THEY ALL DIE IN VAIN?
DO WE JUST WANT JUST WANT
JUST WANT TO DIE
TO DIE OR FUCK
BEFORE THE END
IS THERE ANY OR MANY OR MUCH INTEGRITY
AS WE OR YOU
OR SHOULD I SAY YOU TAKE PAINS
NOT TO SAY A THING
OR AT LEAST SPEAK THE TRUTH
NOW
THE TRUTH IS DORMANT
LIKE THE STARVING CHILD
WHO IS LOVED YET
WHO HAS NO OR LITTLE CHANCE
TO FIND THEIR OWN LOVE OR ART
SO THIS IS WHY
WE NEED
...a substitute television