lurking
Member since: 08.25.07
Topics: 0
Replies: 6
Website:
http://web.mac.com/masseymc/Site/Broken_Jaw.html#0

view gallery contributions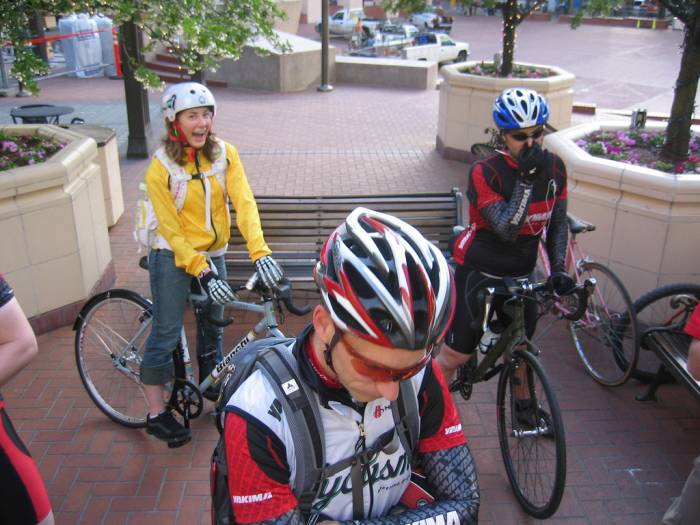 I'm Michelle.
I live in Portland, OR and work at Yakima.
I met a large group of you while you were in town riding around recently...the most fun ever! I wish you would all move up north here!
Oh yeah...and I broke my jaw the last night you were all in town. Ask Spook.