vinsabella
Member since: 07.25.07
Topics: 0
Replies: 2
Website:
http://www.myspace.com/mariarmrz13

view gallery contributions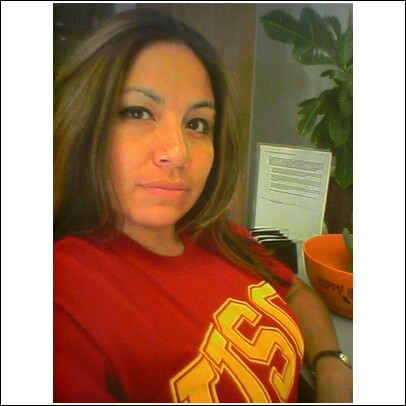 My name is Maria. I started to ride sometime last year. I've been on a few rides and neeless to say they are alot of fun at first I didnt know what I was getting myself into. Once I rode I never thought I would go for it again. But I did and I have no regrets. In the begining I was at the end of the pack but after a little more practice I'm up with everyone else...lol. Its great to be a part of this awsome group of people. Midnight Ridazz, Ride on!!