musiclover
Member since: 07.13.07
Topics: 0
Replies: 0
Website:
http://www.lizlubin.com

view gallery contributions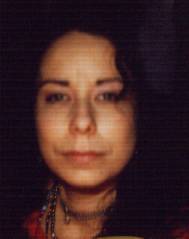 I would not say I am a bike fanatic but I try to ride my bike around to do my errands here in Long Beach:-)
I love music, play drums, do band photography and love to write.
I am at the cusp of Aries/Pisces and my favorite color is green, no I mean bluuuuuuuuuee.......ahhhhhhh....
I am hoping to get in better shape as I am getting older and figure biking is the best way.....I will probably be one of the ones in the back of the pack for a while until I can get my "bike legs" so to speak.
I am looking forward to meeting you on the rides and having a great time.