norad
Member since: 05.6.07
Topics: 0
Replies: 0
Website:
http://www.norakoerberillustration.com

view gallery contributions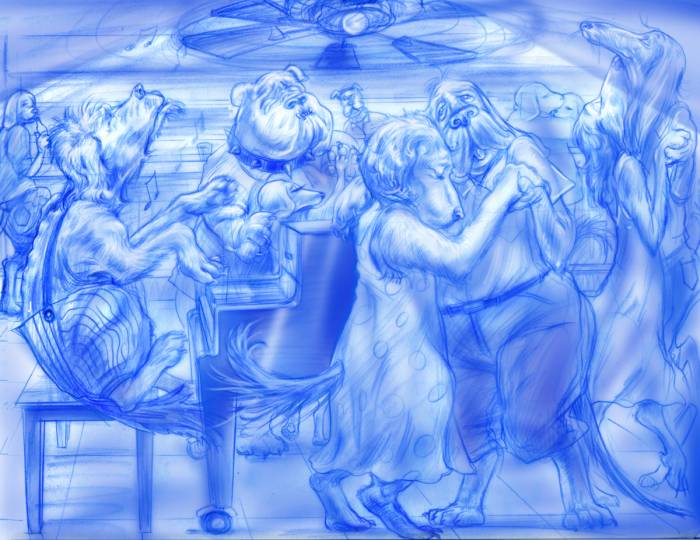 Been a hermit. Now ready to roll. Artist by trade; I make money that way. I sing pretty darned well, especially after drinks. I dance, too. Swing dance. Been doin' all kinds of stuff, lately, and have to get back into the ride-scene! Riding with da Ridazz?: I feel wolfish; my real self. Blue Dogs for entertainment, and yes, I did them, but fast. That's why there is no end to the piano. I forgot that part.