hellokittykatt
Member since: 02.28.10
Topics: 1
Replies: 2
Website:
www.twitter.com/hellokittykatt

view gallery contributions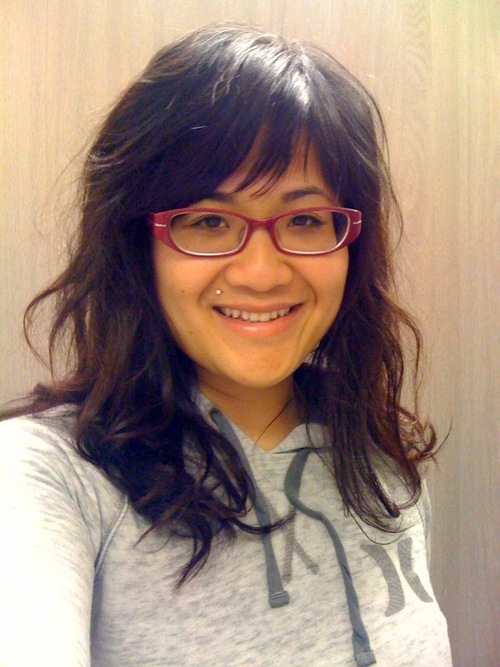 I just moved to LA in May(Highland Park) from San Francisco bikeless. For years, I had most done long distance on Bianchi road bikes (Vigorelli and Veloce) before they were stolen a few months ago. Before moving to LA, I had sold my rainbow black Peugeot fixie because I needed the money. I built that bike 3 yrs ago for the purposes of riding during winters. Anyways, I'm looking for a bike again and so I'm searching so I can ride with people again.