rida_one0two
Member since: 03.2.09
Topics: 0
Replies: 0
Website:
www.myspace.com/elfrank

view gallery contributions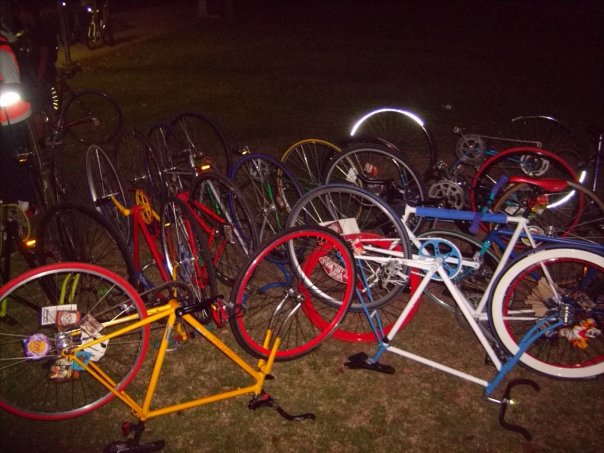 Well What can i say about my self first of all my name is Francisco but im well known as Frank , Frank the Tank, and those who really know me know what my parents call me. LOL But hey im just a guy who love to meet new people all the time and to have his friends around and also i am a music junkie i learn something new everyday. I like to finish what i start HATE DRAMA ! so u have any FUCK OFF!! Im very pridefull of were i come from and that is the city of LOST ANGELS if u wanna know more hit me up !