LBdubCRUISESTAR
Member since: 01.13.09
Topics: 0
Replies: 0

view gallery contributions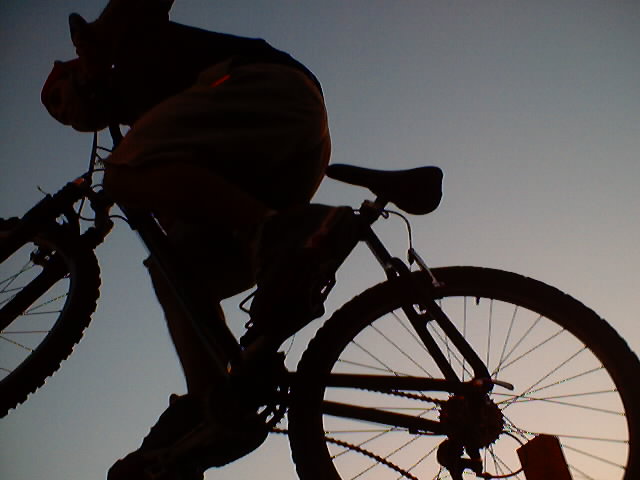 Long Beach is were I reside. Right near da beach boyeee!
I ride most larger laid back rides in the central and northern LA territories.
Im a yachtsman by trade and kick it often by the Queen Mary. I ride my bike to work every day and while I am at work, I ride around the docks to (help get shit done quicker). Sometimes when I am docking boats, I even throw the bike in the skiff and motor it across the marina, then bike across the other side to tackle more projects.
I almost dropped my bike in the Pacific twice. (Probably wouldn't have sunk but woulda got mad salty.)
My cycling background is mostly in Mountain Bike, Trails, Long Rural
Treks, Suburban and Urban ASSAULTS.
I get down with filming from time to time to.
Oh and I believe that one day I will bike across the Island of Sicily.