hassydawes
Member since: 01.22.07
Topics: 0
Replies: 9

view gallery contributions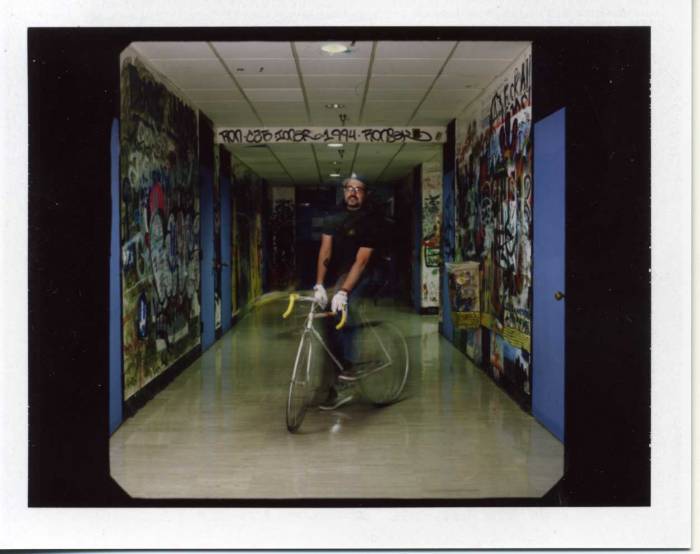 My name is Jay D born and raised in the Inland Empire. Been free and fixed for a few years now.
Graduated from CalArts, Valencia, CA,class of 07' photo and media major.
Making photography a better medium since 95'
current ride: 87' Peugeot Triathlon & Pake & Sutton city bike & an 85 Benotto.